We are operating in Alert Level 3!
French Electrical is considered an essential service, we can still deal with your electrical emergency.
Call us today: 09 274 8082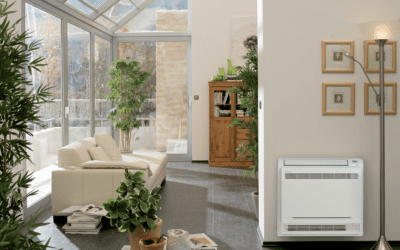 Are you getting a little hot around the collar because of your power bills? As the weather drops and bills rise, you may wonder: what is the most efficient method to use my heat pump?  Heat pumps are one of the most innovative heating, ventilation, and air...
read more