Commercial Outdoor Lighting
Illuminate your business with bespoke commercial outdoor lighting solutions from French Electrical. Put the spotlight on your property to attract customers, create a safe external area, notify visitors of opening hours and decorate the building's exterior. French Electrical supports commercial projects by designing, planning and installing lights. Aspire to the best commercial outdoor lighting solutions that match your requirements and highlight your brand with the help of our expert industry knowledge. 
Commercial Outdoor Lighting Services: 
Lighting plans 

Floodlights

Front-of-shop lighting 

Motion sensor lighting

Step lighting

24-hour lighting

Maintenance and service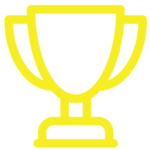 BEST QUALITY
Our highly qualified team at French Electrical have the creative know-how, and only use the industry's best products.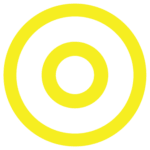 STRATEGY
From planning through to conception, our aim is to deliver a clear strategy to achieve your electrical needs.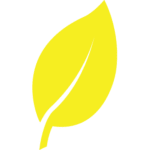 SUSTAINABILITY
We're invested in our future. We believe in sustainable practices, to save you money and the earth at the same time. For more on our practices, give us a call today.
Purpose-Made Commercial Lighting
With both indoor and outdoor solutions, French Electrical can create a customised lighting plan for your commercial property to help the indoor/outdoor flow and tie in with your brand. Using strategically placed lighting, colours and specific styles, French Electrical helps to create a purpose-built solution to your lighting needs. 
Security Lighting
Keep your commercial property safe and secure with outdoor lighting that retains an illuminated exterior to your building to help deter intruders. Outdoor lighting can also highlight potential hazards such as steps, fencing and uneven surfaces. Add commercial lighting today for a safer tomorrow.
French Electrical is your go-to partner for all your outdoor lighting needs. Our team of experts is highly skilled and experienced in providing top-notch outdoor lighting solutions that are both functional and aesthetically pleasing. We pride ourselves on delivering exceptional customer service and ensuring that our clients are satisfied with our work. So why wait? Contact us today and let us help you transform your commercial outdoor space with our stunning lighting designs.
GET IN TOUCH FOR A NO FUSS, NO STRINGS ATTACHED, DISCUSSION ON HOW WE CAN BEST HELP YOU.