Sitting on the deck outside with friends and family is one of the best ways to spend an evening in Auckland. Whether you're entertaining over a roaring wood fire or sitting and enjoying a good book, having good outdoor lighting adds extra to that atmosphere.
French Electrical can help you with the design, planning, and material selection for your outdoor living area. We collaborate with you to define your priorities, which we subsequently include in the lighting design using our extensive industry knowledge.
Outdoor Lighting Services: 
Lighting planning 

Outdoor heating

Outdoor speakers 

Underground power

Spa and pool electrical maintenance

Pool lighting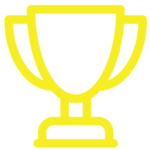 BEST QUALITY
Our highly qualified team at French Electrical have the creative know-how, and only use the industry's best products.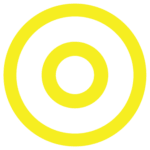 STRATEGY
From planning through to conception, our aim is to deliver a clear strategy to achieve your electrical needs.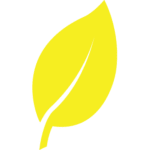 SUSTAINABILITY
We're invested in our future. We believe in sustainable practices, to save you money and the earth at the same time. For more on our practices, give us a call today.
OUTDOOR LIGHTING
Well-designed lighting may enhance and bring your landscape and architecture to life. Lighted-up areas welcome visitors, improves kerb appeal, and deter intruders making the outdoor space more appreciated.
Remember about front entrances and garage lights. French Electrical Auckland can install pathway lights to help prevent accidents and add motion-sensor security lights for extra safety. Our team of professionals can assist you with a unique lighting solution. Whatever the issue, we enjoy studying and discovering new inventive lighting concepts, and we are eager to find the ideal solution for your home.
Outdoor Heaters 
If a gas fire is not an option, we can install an outdoor heater and use the radiant heat to keep the space warm. You will be able to sit and enjoy outside without being hampered by the chilly, cold Auckland breeze.
Outdoor Audio SystemS
French Electrical can integrate audio into your outdoor space allowing you to listen to music while staying outside with in-wall and ceiling-mounted speakers.
We enjoy researching and coming up with new and creative ways to improve your outdoor living experience, so please contact us to find the best solutions for your outdoor areas, whether you're lighting a path, a deck, a landscape piece, or an entire backyard.
GET IN TOUCH FOR A NO FUSS, NO STRINGS ATTACHED, DISCUSSION ON HOW WE CAN BEST HELP YOU.