The healthy home standards will make significant changes to the quality of New Zealand rental accommodation and bring with them long-term positive impacts for both tenants and landlords alike. Tenants will experience the benefits that come from living in a warmer, drier home and landlords can expect lower long-term maintenance costs, by raising the quality of their property.
The standards create specific and minimum requirements for all rental properties in respect of heating, insulation, ventilation, draught stopping, moisture ingress, and drainage. French Electrical can help with servicing three of those requirements – heating, ventilation, and draught stopping. There is significant detail to each standard and they lay out clearly what is required of all landlords both in respect of the rental property itself, and reporting of this detail within any tenancy agreement.
Landlords must ensure they are aware of their requirements in order to prevent the risk of future penalties. At any stage, you can seek further details by visiting tenancy.govt.nz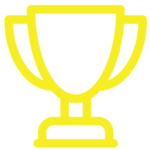 BEST QUALITY
Our highly qualified team at French Electrical have the creative know-how, and only use the industry's best products.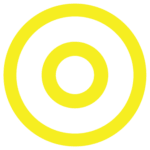 STRATEGY
From planning through to conception, our aim is to deliver a clear strategy to achieve your electrical needs.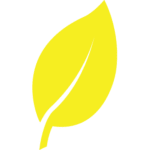 SUSTAINABILITY
We're invested in our future. We believe in sustainable practices, to save you money and the earth at the same time. For more on our practices, give us a call today.
OVERVIEW OF THE STANDARDS
COMPLIANCE TIMEFRAMES
There are already legal requirements for the healthy home standards in place, however, landlords must meet all other minimum standards within 90 days of the start of any new or renewed tenancy from 1 July 2021.
If you have a long-term existing tenancy in a place where no renewals have occurred, you will still be required to meet the standards, no later than 1 July 2024. See below for the complete compliance timeframe.
1 July 2021
All private rental properties must comply with the healthy homes standards within 90 days of a new or renewed tenancy (e.g. any rental property owned by a private landlord).
1 July 2024
All rental properties must comply with the healthy homes standards.
From Small Fixes To Wiring New Homes
Whether you are looking for an additional power outlet or a complete redesign of your electrical system, our expert electricians are ready to help with all your residential requirements.
GET IN TOUCH FOR A NO FUSS, NO STRINGS ATTACHED, DISCUSSION ON HOW WE CAN BEST HELP YOU.