Commercial Solar Panels Auckland
Power your company with sustainable solar energy solutions from French Electrical. Harness the sun to reduce energy consumption and running costs for your business, and demonstrate your commitment to the environment by installing solar panels at your commercial property. Use for solar farming, solar schools or in a range of other industries to benefit from the long-term financial benefits of solar and reduce your business's environmental impact.
Solar Design and Installation
Every company is different. French Electrical customises solutions for unique energy requirements and works closely with clients to design and install solar panels tailored to the needs of your company. Using only premium products to ensure the most effective solar model for customers, our design and installation services are specifically for you.
Maintenance
French Electrical don't set and forget, we offer ongoing maintenance and care for commercial solar panel installations with expert technicians who have the experience and knowledge to optimise the efficiency of solar power installations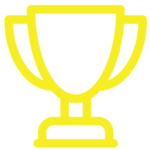 BEST QUALITY
Our highly qualified team at French Electrical have the creative know-how, and only use the industry's best products.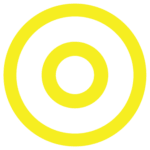 STRATEGY
From planning through to conception, our aim is to deliver a clear strategy to achieve your electrical needs.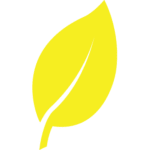 SUSTAINABILITY
We're invested in our future. We believe in sustainable practices, to save you money and the earth at the same time. For more on our practices, give us a call today.
Our Solar Panels
At French Electrical, we're continually pursuing innovative and cost-effective solutions to energy questions. After canvassing the market, reaching out and researching, Canadian Solar proved itself worthy of its international status. Durable and efficient, Canadian Solar panels work expertly in our often-temperamental Kiwi weather.
Like us, Canadian Solar is dedicated to bringing environmentally conscious solutions to the world's growing energy issues. Bringing Canadian Solar panels into the New Zealand market is a great step toward a cleaner and greener future. Are you ready to make the change?
Aside from decreasing your electricity bill and ecological footprint, the panels are aesthetically aware. With a streamlined look and impressive quality, the panelling aligns with any environment. Our panels can be installed in either silver or black, to blend with your taste, home and surroundings.
Our panels are impressive, reliable and ready to make the most of New Zealand's sunny days. Let's see how our panels can help you today.
OUR SOLAR PANEL SUPPLIER IS SOLAR PARTNERS NZ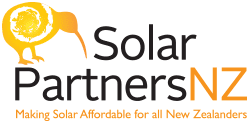 The Enphase Home Energy Solution
GET IN TOUCH FOR A NO FUSS, NO STRINGS ATTACHED, DISCUSSION ON HOW WE CAN BEST HELP YOU.