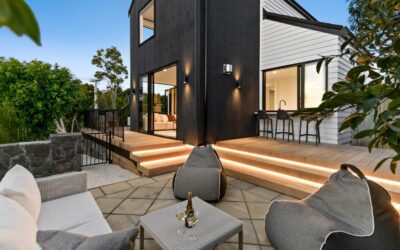 VALE ROAD[dsm_image_carousel gallery_ids="275725,275720,275739,275722,275721,275723,275724,275728,275745,275737,275735,275734,275733,275732,275730,275726,275727,275736,275738,275743,275744,275742" sizes="et-pb-image--responsive--tablet" slide_to_show="1"...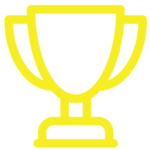 BEST QUALITY
Our highly qualified team at French Electrical have the creative know-how, and only use the industry's best products.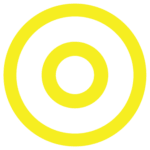 STRATEGY
From planning through to conception, our aim is to deliver a clear strategy to achieve your electrical needs.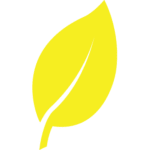 SUSTAINABILITY
We're invested in our future. We believe in sustainable practices, to save you money and the earth at the same time. For more on our practices, give us a call today.
GET IN TOUCH FOR A NO FUSS, NO STRINGS ATTACHED, DISCUSSION ON HOW WE CAN BEST HELP YOU.
BUILDING COMPANIES WE SUPPORT
Many are "House of the Year" winners, and we congratulate them on their amazing achievements throughout the years.