Property Manager Services
French Electrical has been providing property management services to businesses, residential homes, schools, and childcare facilities for over 47 years. We make sure that every job we do is high-quality and efficient.
SOLVING ELECTRICAL PROBLEMS
Having an electrical issue at one of your Auckland properties? We got your back. Once you advise us of a problem and provide the tenant's details, we will contact them and arrange the best time to fix it.
DETAILED REPORTING
We work in consultation with Property Managers, liaising with their tenants, giving detailed invoices and quotations, including full descriptions of services performed.
We can promptly respond to your questions on the status of your property jobs, provide an invoice for the completed task, keep your tenant's contact details in our system, and the history of past work done on the property.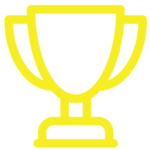 BEST QUALITY
Our highly qualified team at French Electrical have the creative know-how, and only use the industry's best products.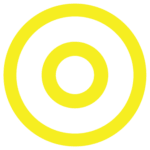 STRATEGY
From planning through to conception, our aim is to deliver a clear strategy to achieve your electrical needs.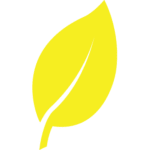 SUSTAINABILITY
We're invested in our future. We believe in sustainable practices, to save you money and the earth at the same time. For more on our practices, give us a call today.
GET IN TOUCH FOR A NO FUSS, NO STRINGS ATTACHED, DISCUSSION ON HOW WE CAN BEST HELP YOU.
PREVENTATIVE CHECKS
We can do scheduled electrical testing and preventative maintenance programs to protect your properties and help to avoid any costly surprises.
Our other services include electrical checks at your rental property either on-site carrying requested work or on a 3–6 month basis. This service is a good option for investors with many properties or people who own property in Auckland but reside elsewhere.
French Electrical is a member of the Master Electricians Group and holds a Site Safe certificate.
From Small Fixes To Wiring New Homes
Whether you are looking for an additional power outlet or a complete redesign of your electrical system, our expert electricians are ready to help with all your residential requirements.
GET IN TOUCH FOR A NO FUSS, NO STRINGS ATTACHED, DISCUSSION ON HOW WE CAN BEST HELP YOU.