RESIDENTIAL AND COMMERCIAL EV CHARGER INSTALLATION 
Are you thinking of buying a new electric vehicle? If that's the case, you're not alone. Thousands of New Zealanders already switched to EVs, and most of them are happy with their choices.
One of the best things about driving an electric vehicle is that you can charge it at home, eliminating the need to queue at the gas station before your summer road trip or when you're late for work. If you're out and about, there's also an increasing variety of public EV charging options. We'll go through a couple of home charging options with you.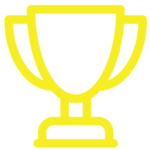 BEST QUALITY
Our highly qualified team at French Electrical have the creative know-how, and only use the industry's best products.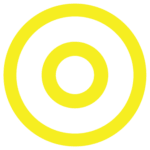 STRATEGY
From planning through to conception, our aim is to deliver a clear strategy to achieve your electrical needs.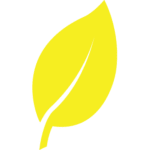 SUSTAINABILITY
We're invested in our future. We believe in sustainable practices, to save you money and the earth at the same time. For more on our practices, give us a call today.
One of the many benefits of driving an EV is that you can charge it from the comfort of your own home and wake up with a full tank. Here's what you need to know.
Portable three-pin charging cable:
Most electric cars come with a portable charger that, like any other electricals, can be plugged into a standard power outlet. These chargers should have a built-in control and safety system (ICCPD). It's bad business to use a charger that doesn't have an ICCPD.
Wall chargers: 
If you have a space in your garage or around the house where a wall-mounted charging station can be installed, this is a perfect way to charge your electric car much faster than using a conventional socket.
The price of a wall charger will range from $1,300 to $3,000. (excluding installation).
From Small Fixes To Wiring New Homes
Whether you are looking for an additional power outlet or a complete redesign of your electrical system, our expert electricians are ready to help with all your residential requirements.
GET IN TOUCH FOR A NO FUSS, NO STRINGS ATTACHED, DISCUSSION ON HOW WE CAN BEST HELP YOU.