School Electrical Maintenance
Electrical maintenance is similar to going to the doctor for a routine checkup – essential for avoiding large-scale problems down the road.
We have been visiting schools and daycares for over 47 years to deliver timely and effective repairs and preventative maintenance as professional electrical contractors.
School Maintenance Services:  
Health and safety workplace management system 

Budget reports 

Available for emergency call outs 

Repair emergency lighting 

Security lighting

Power supply for fire system

Police vetted  
Our team of highly qualified specialists can design, install, and maintain preventative mechanisms in your electrical system. We also do electrical repairs, monitor and test the operation of large-scale electric systems in commercial buildings, and replace any failing or inefficient elements.
Electrical work is done in commercial and industrial facilities to keep them in good working order, as required per the set maintenance schedule.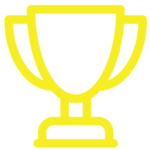 BEST QUALITY
Our highly qualified team at French Electrical have the creative know-how, and only use the industry's best products.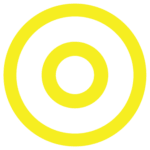 STRATEGY
From planning through to conception, our aim is to deliver a clear strategy to achieve your electrical needs.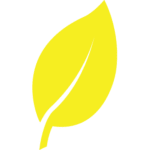 SUSTAINABILITY
We're invested in our future. We believe in sustainable practices, to save you money and the earth at the same time. For more on our practices, give us a call today.
GET IN TOUCH FOR A NO FUSS, NO STRINGS ATTACHED, DISCUSSION ON HOW WE CAN BEST HELP YOU.
French Electrical offers excellent and timely service. We are a well-known Auckland-based electrical company. Our experience working within the education industry's standards makes us the ideal choice to be your school's regular electrical maintenance contractor. We place a strong emphasis on delivering high-quality work while adhering to agreed-upon budgets and timelines.
To ensure safe and cost-effective design, building, and maintenance of electrical infrastructure, our team of professionals follows the Ministry of Education's Electrical Installations: Standard for Schools. We can also submit budget reports to the Ministry of Education for electrical maintenance – 10YPP Specialist High-Level Report: Electrical Services.
From Small Fixes To Wiring New Homes
Whether you are looking for an additional power outlet or a complete redesign of your electrical system, our expert electricians are ready to help with all your residential, commercial and industrial requirements.
GET IN TOUCH FOR A NO FUSS, NO STRINGS ATTACHED, DISCUSSION ON HOW WE CAN BEST HELP YOU.