When buying a home theatre system, consider three factors people, space, and budget. How many people are going to use your system? Is your living space large enough for such entertainment? What do you prefer watching, movies or sports? Do you feel comfortable using technology? Consider those things when purchasing a home theatre system.
Which home theatre system should I install?
A home entertainment system may completely change the look of your living room. To start, decide whether you want a separate set of speakers or an all-in-one system. If you are looking for a cheaper option, keep in mind that it is likely to use cables, which means you will need to move those around the room. At the same time, the wireless system allows you to skip this process and not worry about cable management.
The French Electrical team professionally install any home theatre system: Sony, Samsung, Yamaha, Sono or Bose. Reach out for more information or to get a hassle-free quote.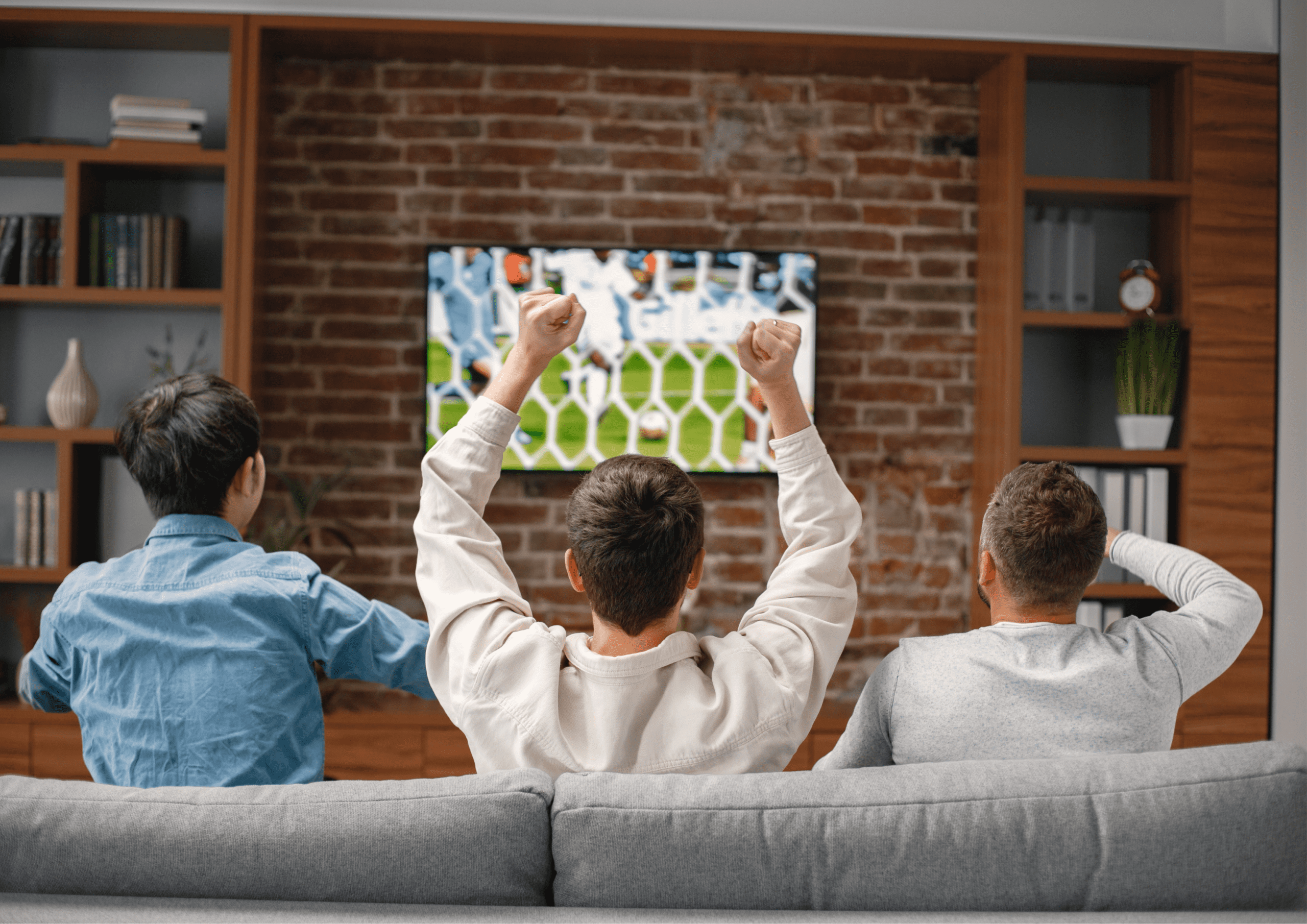 Why would I need help with my home theatre system?
‍
You will need electrician help if you require:
Assistance with home theatre system selection and installation

Installation of a surround sound audio system in your house

A home network installation 

Servicing or repair of your home theatre system

Connect your home theatre to your smart home (smartphone or tablet). For your home to become a smart home, we also instal home automation systems.
What if I need to repair my home theatre system?
We want to be sure that your home theatre system will not affect your entertainment lifestyle. Therefore our specialists are qualified to troubleshoot, repair, and maintain it on your request. We can service and fix the screen (projector), TV, cables, receiver and speakers.
Also, we investigate and troubleshoot different problems, including faulty ports, non-booting systems, audio, video, and more. Let us sort out that annoying static or humming sound for you. Call us at 09 274 8082 or email: info@frenchelectrical.co.nz today.