Electrical outlets have become an essential part of our everyday lives because all the appliances we use, including televisions, computers, and lamps, depending on them to transmit energy. These plugs also save us from being electrocuted by high-voltage currents. It's critical to repair them as soon as they become loose. French Electrical – residential, commercial, and industrial electrical service provider, discusses the risks of loose outlets and how to fix them.
Why Is the Outlet Loose?
Since they're connected to an electrical box that's mounted well away from the wall, outlets are prone to loosening. A faraway electrical box isn't strong enough to hold the entire fixture in place. This can cause the wires to bump or become loose, resulting in more serious issues in the long run. Sparks, flames, and electric shocks are all dangerous to you and your house. Contact French Electrical today and we will fix this problem for you.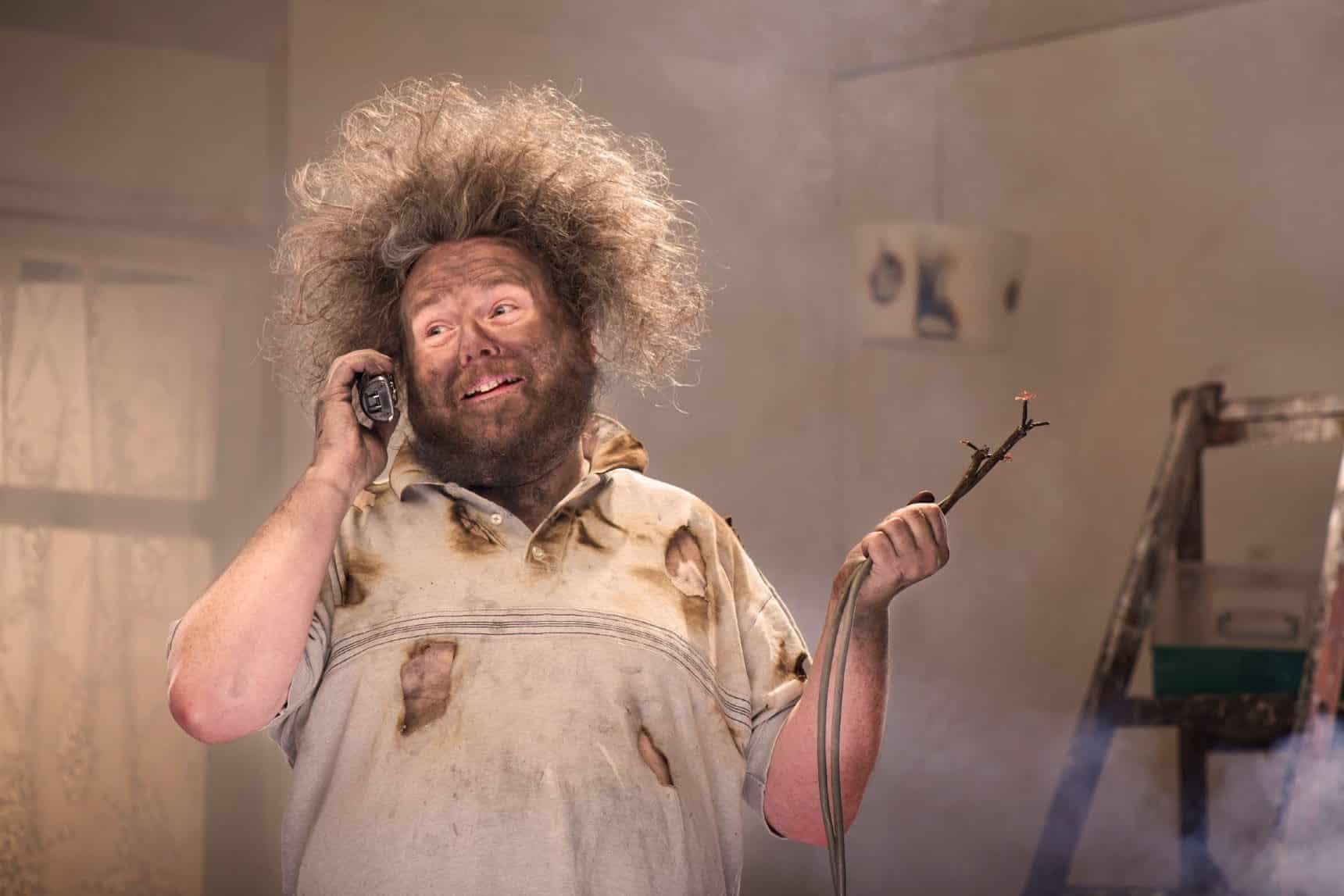 How to Fix a Loose Outlet?
This problem can be solved with outlet shims, a wire tester, and a screwdriver. To do so safely, follow the steps outlined below, which were developed by licensed master electricians:
Switch off the electricity to the room's circuit breaker. You can prevent electricity from flowing around the house by turning off the main breaker. Bring a flashlight with you.

To make sure there's no electricity, use the tester. Don't go any further until you're certain.

Remove the outlet from the wall by unscrewing it.

Remove the shims from the outlet screws and mount them on the shims. The gaps between the electrical box and the screws would be filled with shims. The number of shims you'll use will depend on how far away the electrical box is.

Replace the outlet, lock it, and check to see if it sits snug. If it's still loose, add more shims until it's stable. Once done, turn on the breaker.
French Electrical will handle all your residential, commercial, and industrial electrical needs. We include services such as exterior and interior lighting, solar panels installation, heat pump installation, and more. Call us at (09) 274 8082 or fill out our book-a-job form to schedule an appointment.