Are you intrigued by the buzz surrounding smart homes but unsure about what it actually means? Brace yourself because smart home technology is on the verge of revolutionizing the way we live, and it's gaining immense popularity among homes and businesses in Auckland, New Zealand.
But what exactly does home automation or smart home technology mean? It's all about seamlessly integrating communication technology into your appliances and electronic devices, such as thermostats and home entertainment systems. Imagine a world where your devices are intelligently connected to the internet, allowing you to manage them with unmatched convenience from your smartphones, laptops, or tablets.
But wait, there's more! Unlocking the true potential of smart home technology is as easy as accessing a user-friendly mobile app or website portal. With just a few taps, you enter a realm of endless possibilities. Monitor your devices, track their usage, and make adjustments online, all from the palm of your hand. But that's not all—these smart devices gather invaluable data, empowering you to make energy-conscious decisions and embrace an eco-friendly and sustainable lifestyle.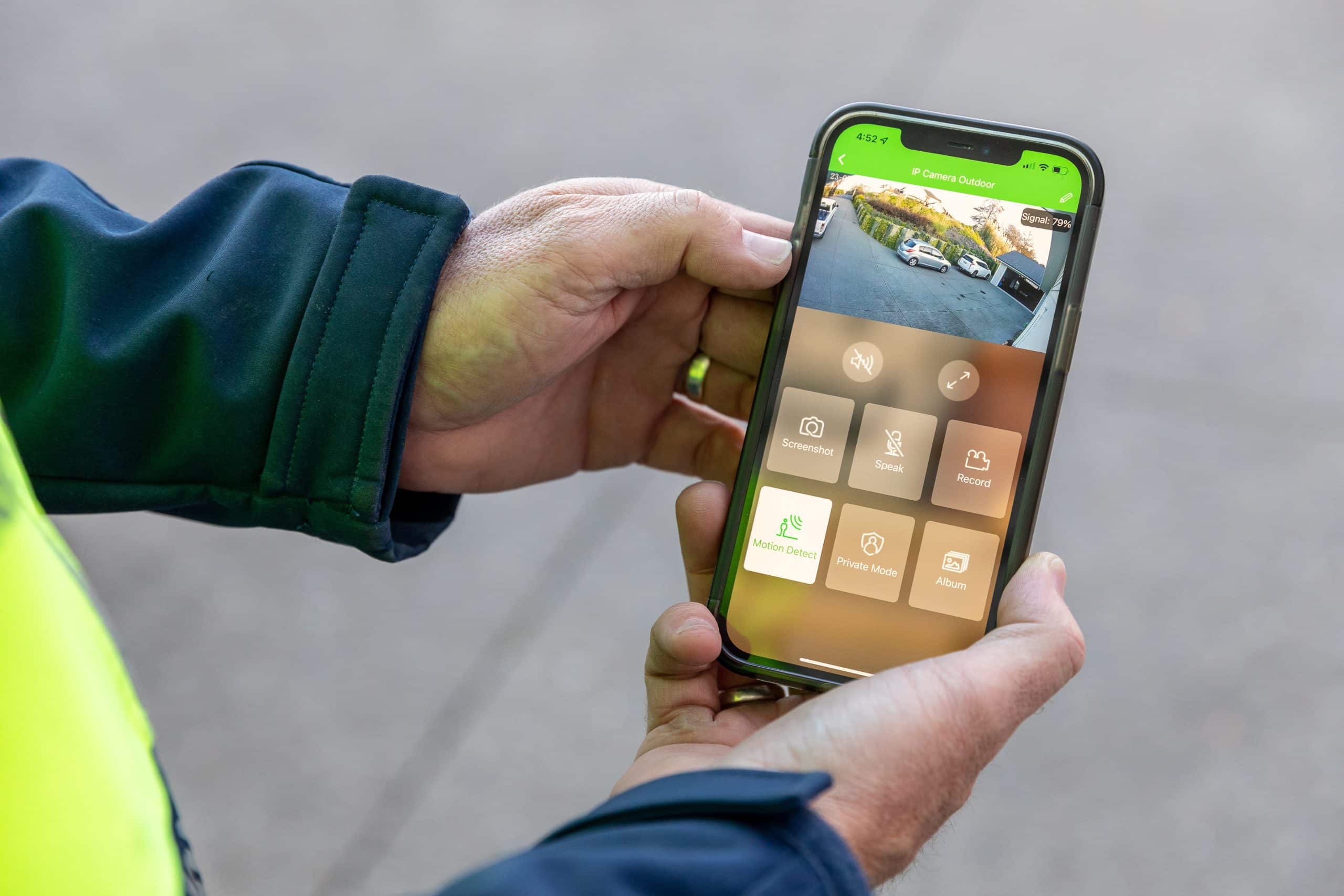 Let's take a moment to immerse ourselves in the incredible world of smart home lighting. It's like having a symphony of light right at your fingertips! Whether you're halfway across the globe or enjoying a tropical getaway, you can effortlessly control your indoor and outdoor lighting systems. Create the illusion that your home is bustling with activity, even when you're miles away, providing an extra layer of security and keeping potential intruders at bay.
The realm of smart home technology extends far beyond lighting control. Let's explore some of the remarkable possibilities:
Seamlessly integrate appliances like garage door openers, refrigerators, and thermostats into your smart home network.
Bring your home entertainment systems to life with the touch of a button, transforming your living room into a captivating cinematic experience.
Safeguard your house with advanced home security systems and video monitoring, offering you peace of mind and an extra layer of protection.
Experience unparalleled comfort with smart heating and cooling systems that adapt to your preferences, ensuring the perfect ambience throughout the year.
Stay alert to potential hazards with intelligent smoke alarms that notify you instantly, ensuring the safety of your loved ones.
Integrate smart plugs into your home to effortlessly control lights and devices, eliminating any worries about leaving them on or off.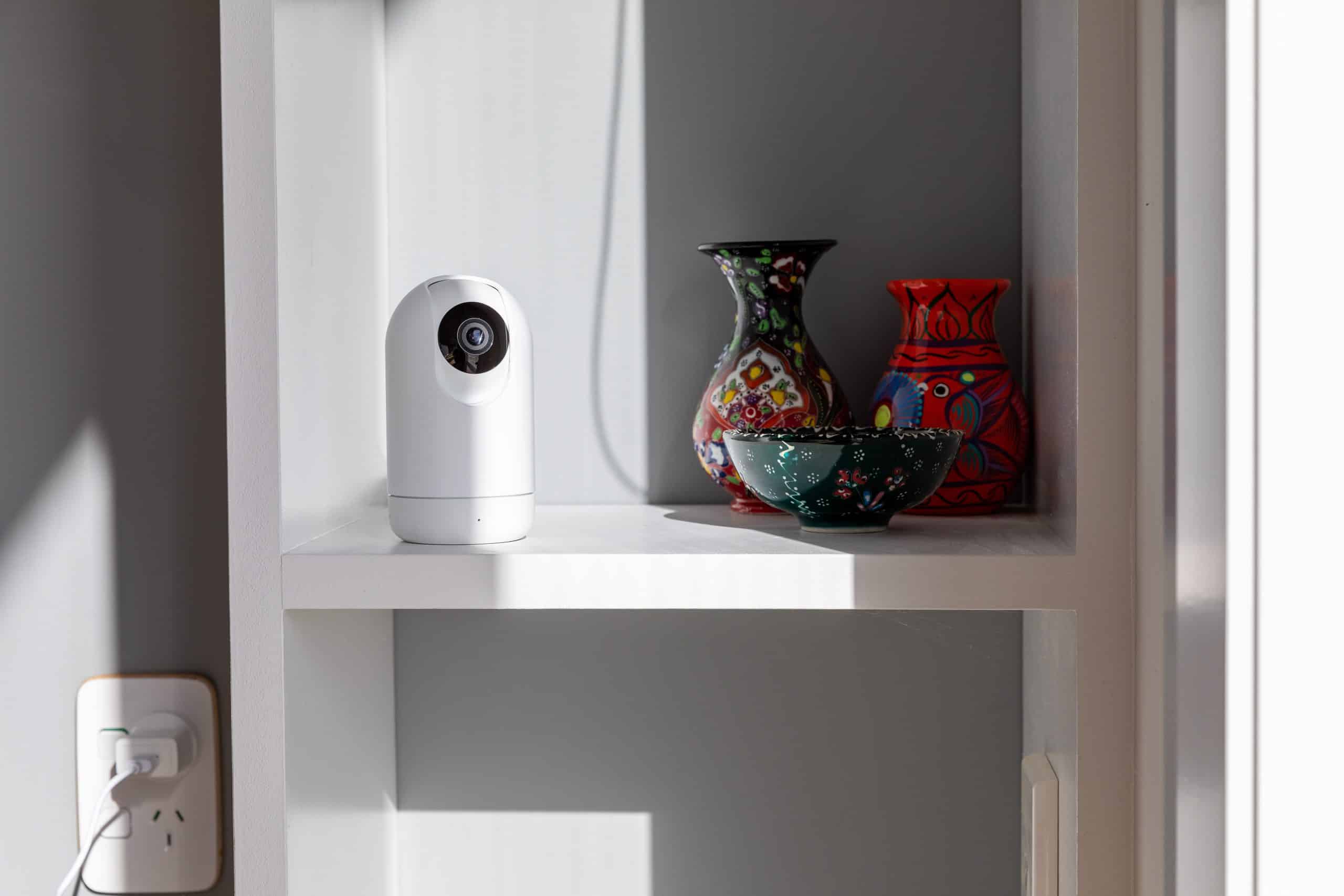 While the advantages of home automation are undeniable, setting up a smart home can be overwhelming for the average homeowner. But fret not! With French Electrical's exceptional smart system installation services, you can bid farewell to errors and hours of frustration. Our experienced Auckland-based electricians excel in installing a wide array of systems and product manufacturers. Let us transform your home into a haven of modern convenience and efficiency, tailored to suit your dreams and desires.
Unlock the endless benefits of Smart Home Technology:
Slash energy bills effortlessly. Control your home's lighting and climate remotely, saving money and enhancing efficiency. 
Keep loved ones secure. Monitor your home with motion detection and video surveillance, even when you're away. 
Seize full control. Manage your entire home from your smartphone, wherever you are. 
Embrace peace of mind. Stay connected with real-time monitoring and alerts. 
Experience the future today—contact French Electrical and elevate your lifestyle with cutting-edge smart home technology. Schedule a service for installation, setup, and integration, and witness the remarkable transformation of your home into a haven of convenience, comfort, and limitless possibilities. Trust French Electrical to turn your dreams of a smart home into a reality. Contact us now!